Wall insulation coated aluminum coil sheet is A new type of external Wall insulation decoration material, it is made of fire grade A non-combustible temperature core layer. Strong composite adhesive, with stone grain, wood grain and other lines, thermal reflection. Heat insulation and other functions of steel, aluminum panels or natural stone sheet, ceramic plate, etc.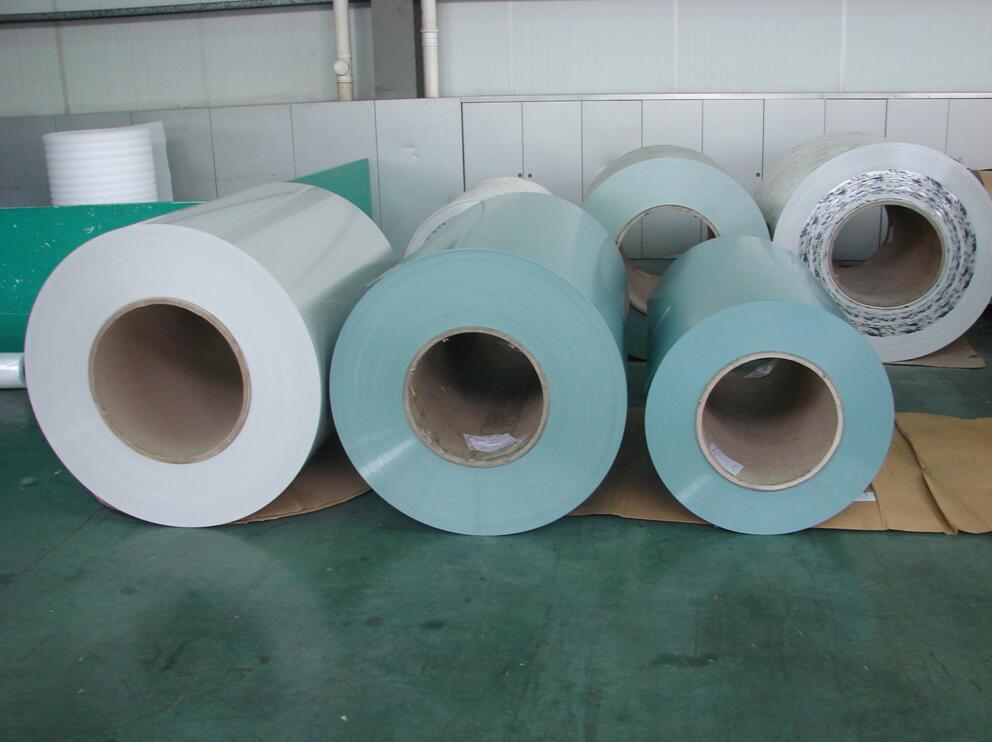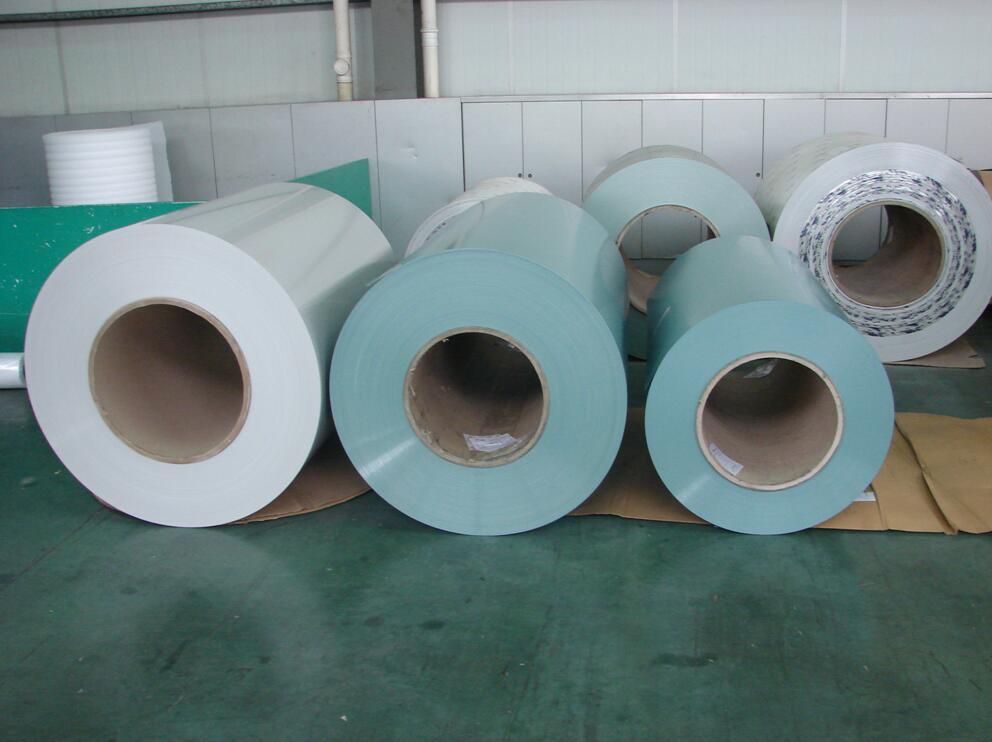 Alloy: 3003 3004 3105
Thickness: 0.2-1.5mm
Width: 500-2000mm
Wall insulation coated aluminum coil sheet not only has good fire resistance, chemical corrosion resistance, can withstand positive and negative wind pressure, wind vibration, earthquake and other effects, but also can withstand the huge stress changes caused by temperature and temperature changes. At the same time, it has the excellent characteristics of light weight, high strength, energy saving and environmental protection, rich and gorgeous colors, super weather resistance, surface self-cleaning, simple construction and so on.
Wall insulation coated aluminum coil sheet is not only suitable for external Wall insulation and decoration of new buildings, but also for energy-saving decoration transformation of old buildings. It can also be used for indoor Wall decoration, and is not affected by regional differences.