3105 aluminum coil is the representative product of 3000 series of aluminum manganese alloy, also known as wrought aluminum alloy. It has good deep drawing performance and tensile strength. It is commonly used in lamp cap, blinds, cans, oxide, aluminum substrate for color coating, etc.
3105 color coated aluminum coil l with 2000-2600mm width
Typical alloy: 3105 color coated aluminum coil
Material status: H42, H46,
Thickness (mm): 0.2-4.5
Width (mm): 100-2600
Length (mm): coil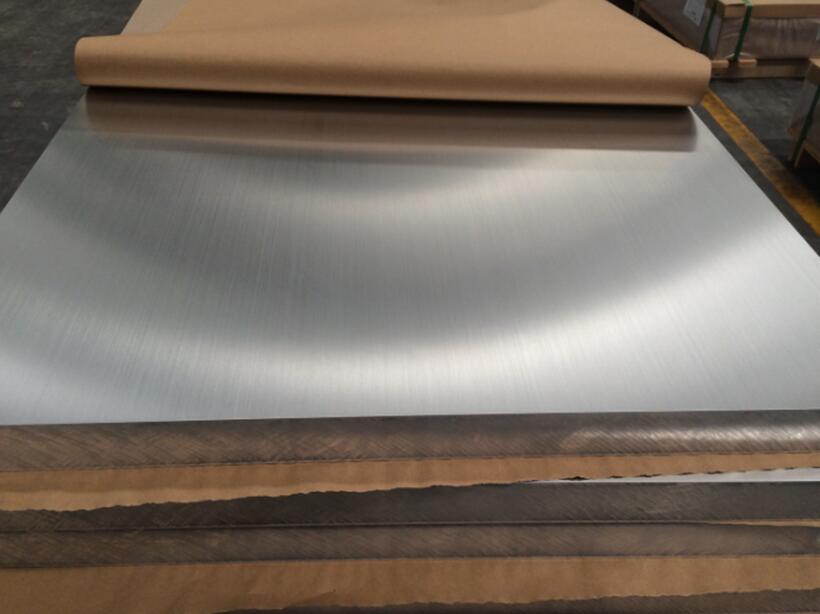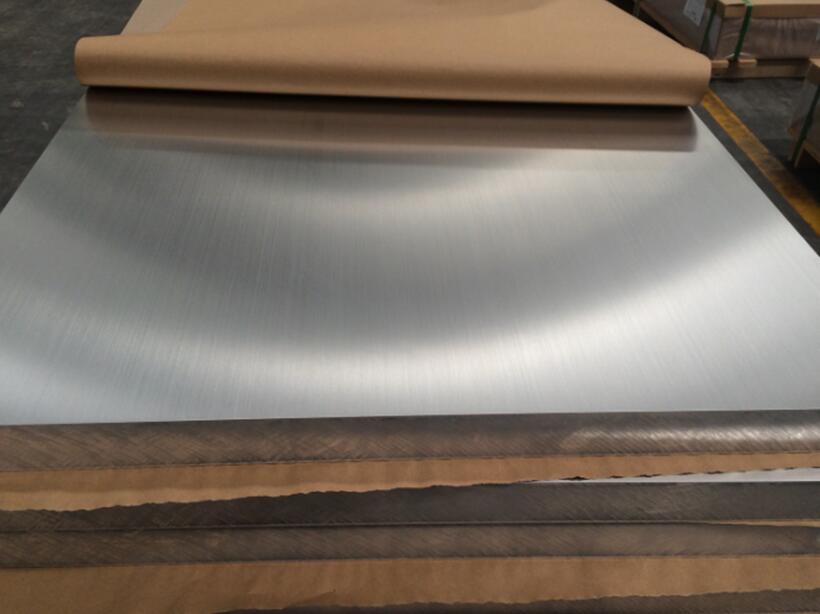 3105 color coated aluminum coil with 2000-2600mm Performance:
The results show that 3105 aluminum plate has good conductivity, and the conductivity can reach 41% due to the addition of 0.3% copper;
3105 alloy aluminum plate has good antirust performance, which can be applied to various bottle caps to achieve the effect of long-term beautiful appearance of bottles and cans;
Good processing performance, novel product shape and long service life;
The processing quality, texture, grain structure and composition of the product are strictly controlled, and the product performance is stable.
Factors influencing the price of 3105 color coated aluminum coil with 2000-2600mm
3105 color coated aluminum coil with 2000-2600mm= aluminum ingot price + processing fee + freight
Aluminum ingot price. The price of aluminum ingot fluctuates every day. Therefore, the quotation of aluminum plate manufacturers for aluminum plate products of the same specification will also change with the fluctuation of aluminum ingot price.
Processing fee. The processing cost of 3105 aluminum plate is different in different states and specifications. It is difficult to process ultra wide aluminum plate and ultra-thin aluminum plate. Compared with conventional aluminum plate, the processing cost is higher. In addition, the processing cost is also related to the equipment capacity, product quality and other costs of aluminum plate manufacturers.
Freight. Logistics transportation is an important part of aluminum plate sales. The length of transportation distance and the number of goods all affect the freight calculation of aluminum plate. Generally, some larger manufacturers are equipped with more perfect logistics system, which can save some overall transportation costs.