Painted aluminum sheet has good toughness and easy to control, which can reduce energy consumption and production cost, and has little environmental pollution. Using painted aluminum sheet as product production material conforms to the national policy of environmental protection and the requirements of sustainable development strategy. Therefore, the color coated aluminum sheet is widely used in the field of transportation. In the field of transportation, white painted aluminum sheet is used as the shell of van, refrigerator, rail transport vehicle, etc., which shows that the color coated aluminum coil has a great market space.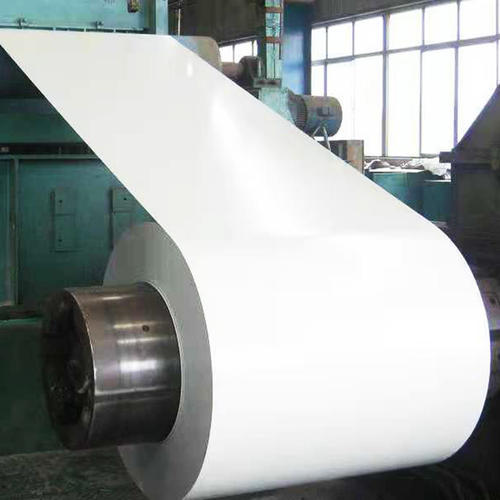 White painted aluminum sheet for trailers
5052 alloy ultra wide double side pre roll coated aluminum coil, with the maximum width of 2630 mm. It is mainly used for the outer box plate of van type truck and refrigerated freight car, with high gloss snow white polyester coating on the outside and epoxy resin coating on the inner surface.
Aluminum thickness: 0.6 mm – 1.2 mm
Polyester coating thickness: 20-30 μ M
Epoxy resin thickness: 8-10 μ M